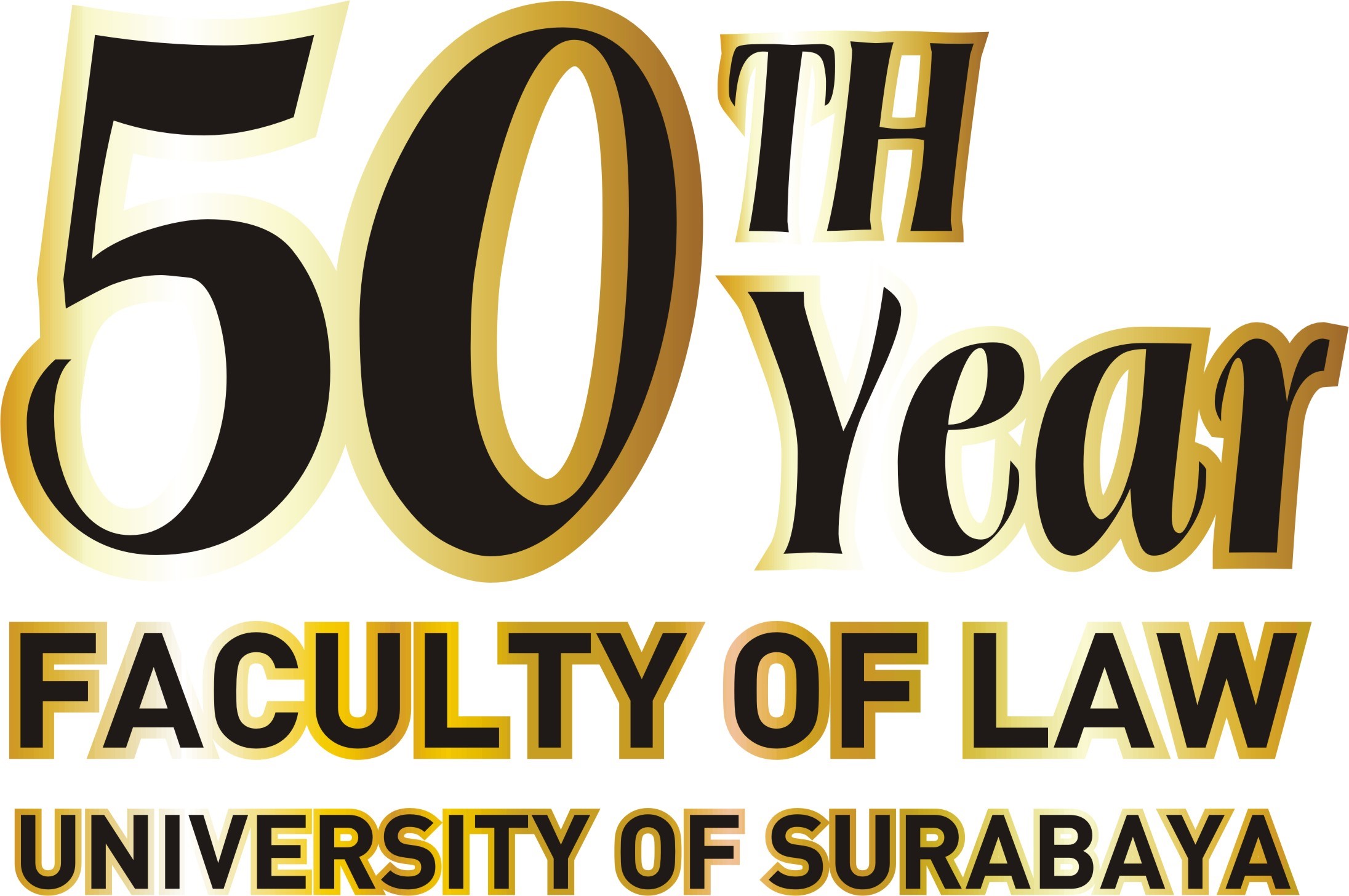 2018-10-29 08:00:00 — 2018-10-30 17:00:00
#ICLF2018
World economy has entered the free trade era. There is no country in this world that does not related with other countries. The Implementation of the globalization of economy and free trade are praticed through peaceful means such as international treaty and convention that occurring to the rules of free trade, and focusing on the growth of open and free market. The globalization…
Daftar >
2019-08-22 08:00:00 — 2019-08-23 18:00:00

Background:
Faculty of Engineering, University of Surabaya (UBAYA) in collaboration with The University of Adelaide, Australia and Sirindhorn International Institute of Technology (Thammasat University), Thailand organize International Conference on Informatics, Technology,…
Daftar >

International Conference on Victimology 2018
Training and International Conference of The Current Development of New Victimology: Interdisciplinary Perspectives
2018-11-26 08:00:00 — 2018-11-29 16:00:00
Over the last few decades, the studies about victim have evolved. It changes the conservative concept about victim from just persons who "witnessing, reporting, or suffering from the crime" to "emancipated person who standing for their own right." Where do victims stand today and in the future is a question that needs to be addressed.
The study of these fields wouldn't…
Daftar >